Going to a wide variety of farms and interacting with farm owners, managers and workers, helps to keep our farm services and educational programming relevant and responsive to present-day needs in the industry. Most of our services are free. Our educators are available for trainings or consultations, either in person, virtually or over the phone, always at a time convenient for you.
We offer trainings on a variety of safety topics. We will customize trainings to suit your farm operation and match you with the right safety specialist for your needs.
The Northeast Center is not a regulatory organization. We help farms comply with the standards; we don't enforce them.
Contact Northeast Center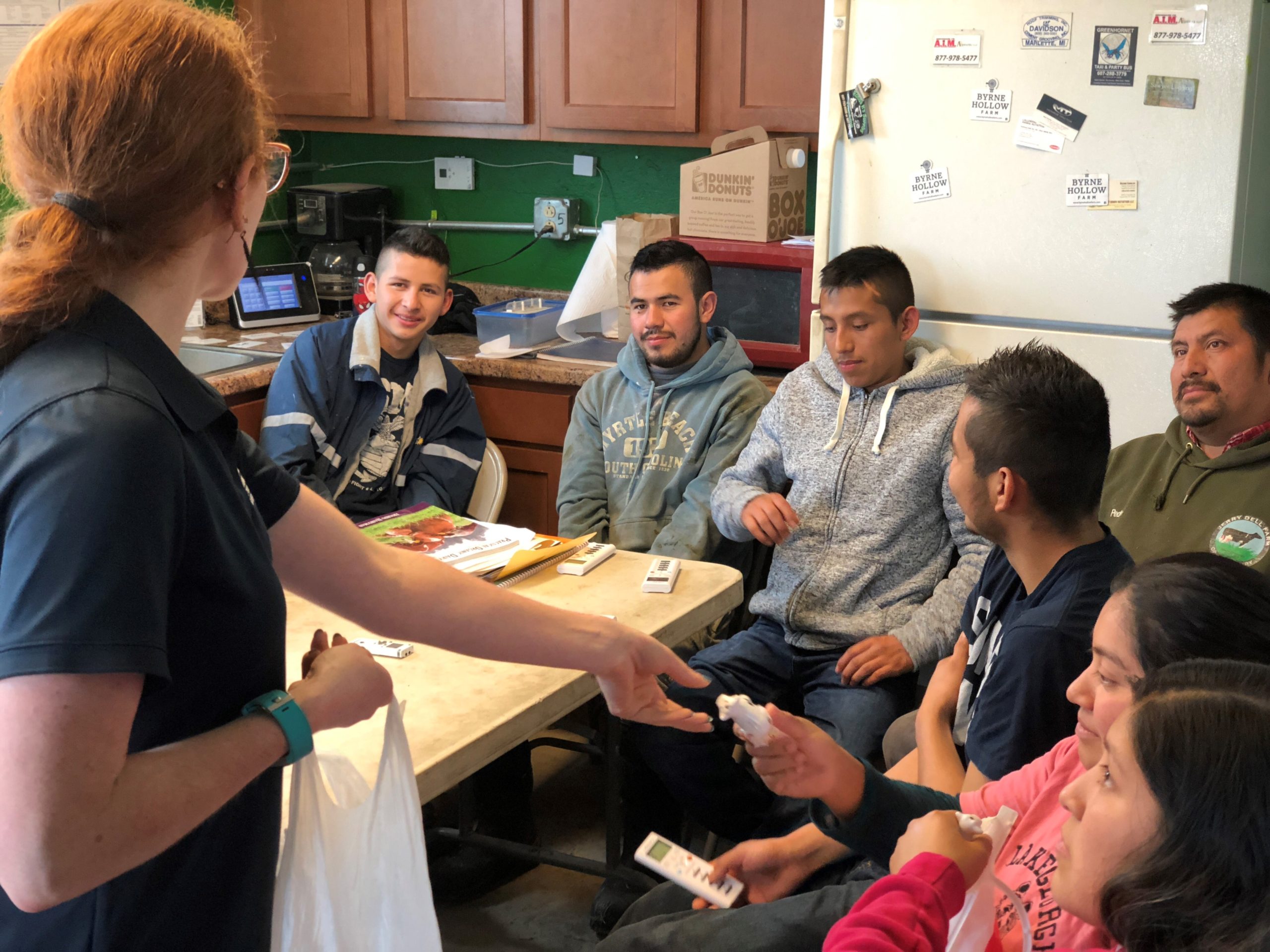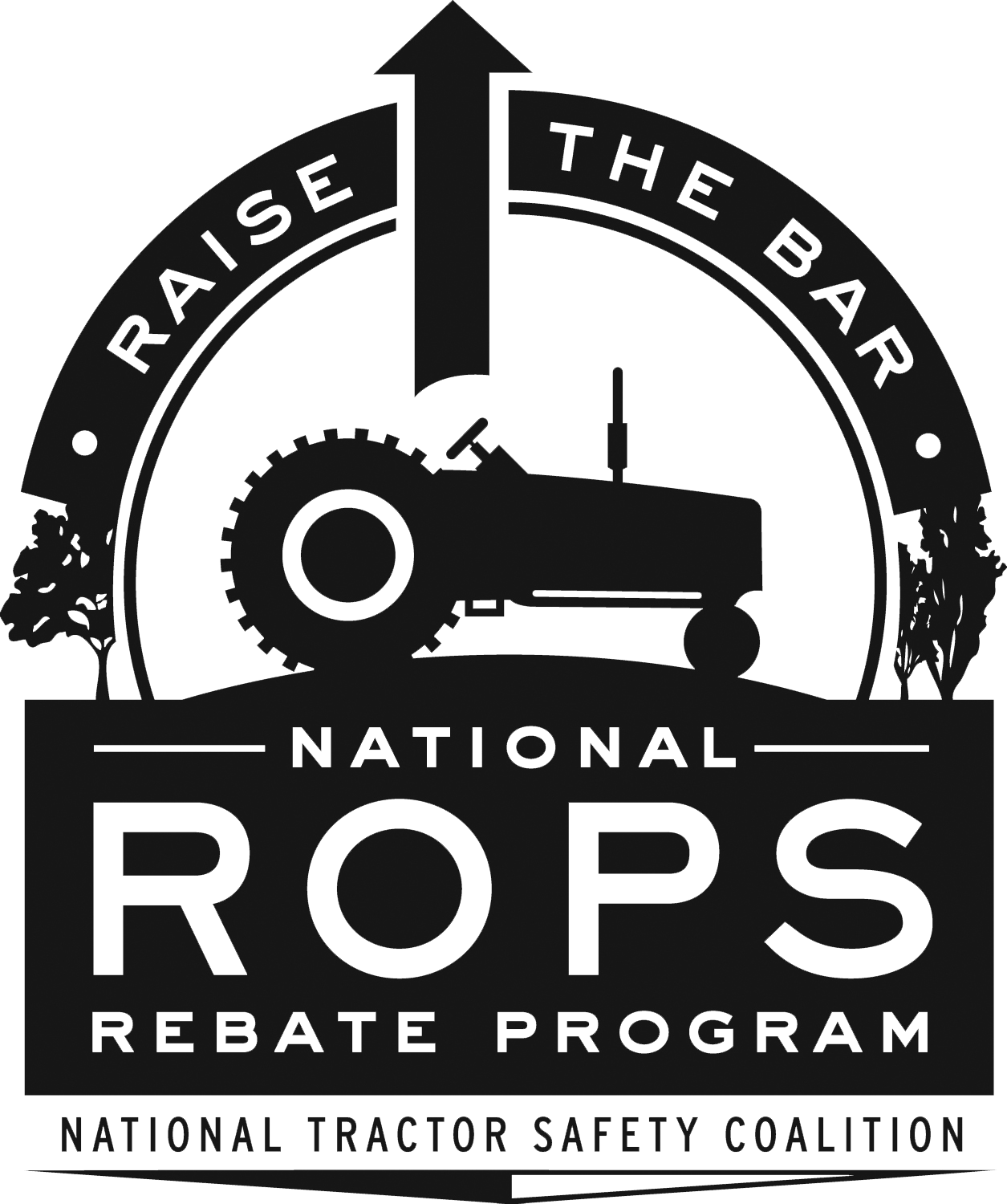 Raise the Bar  |  Install a ROPS
The National ROPS Rebate Program was developed with farmers to make it easier and more affordable to prevent injuries and deaths due to tractor overturns. The program provides farm owners with:
A rebate of about 70% (amounts vary by state) for the entire cost of retrofitting a tractor with a rollover protective structure (ROPS), also known as a rollbar
Guidance and technical support for choosing the correct ROPS
Learn More & Apply
Meet Our Safety Specialists
Our team is experienced, friendly and down to earth. Many of our trainers have lived and worked on farms, or are farmers themselves. We care deeply about our agricultural communities.  Contact us to learn more or to schedule a training.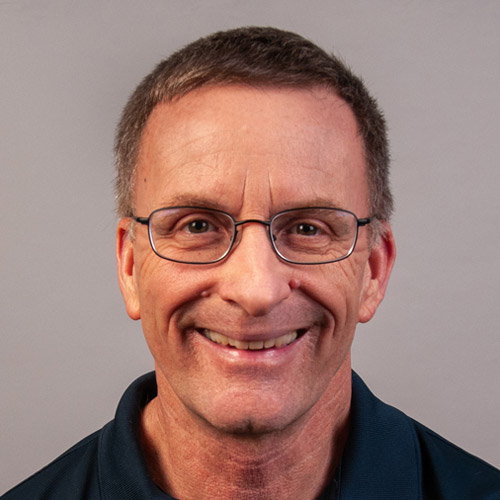 Jim Carrabba
Senior Agricultural Safety Specialist
Jim specializes in consulting with farms on OSHA compliance  and helping farms better identify hazards through safety audits. He has more than 20 years of experience providing trainings to farms and agribusinesses. Jim has a masters degree in Agricultural Systems Management from Purdue University. He is on the board of directors for the International Society for Agricultural Safety and Health (ISASH) and is a master trainer for the Rural Firefighters Delivering Agricultural Safety and Health (RF-DASH) project.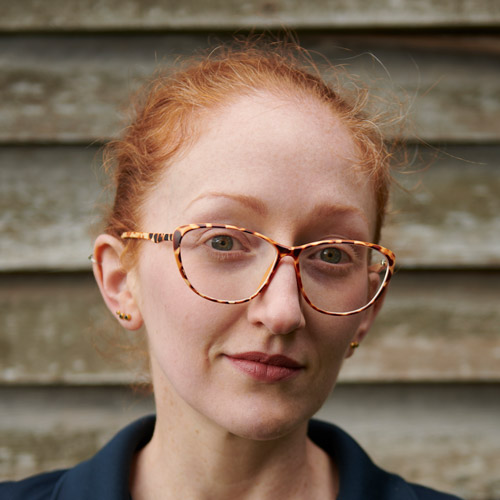 Anna Meyerhoff
Senior Bilingual Agricultural Safety & Education Coordinator
Anna develops and delivers farm safety and emergency response trainings as well as other safety trainings. As the Northeast Center's senior bilingual ag educator, Anna is able to deliver trainings in both Spanish and English on a broad spectrum of topics. She received a BA in Spanish from SUNY Geneseo, grew up on her family's dairy farm, and has lived and studied abroad in Central America.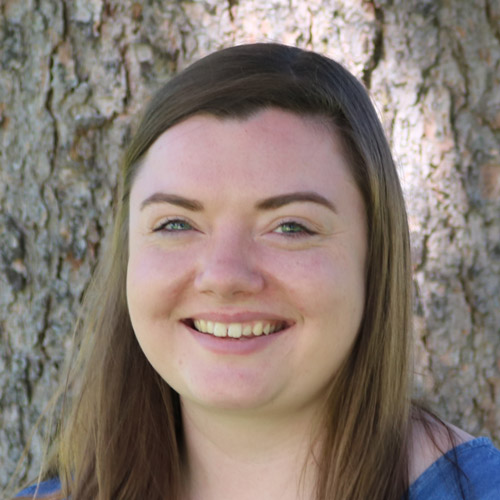 Christina Day
Agricultural Safety Specialist
A former 4-H educator, Christina specializes in our youth education programming and in conducting on-farm safety surveys. She grew up on a NY dairy and hay farm and got a bachelors degree in Agricultural Science from Cornell University. She serves on the New York Agriculture in the Classroom advisory committee and is a member of the class 18 of LEAD NY, and intensive leadership program focused on food systems, agriculture and natural resources.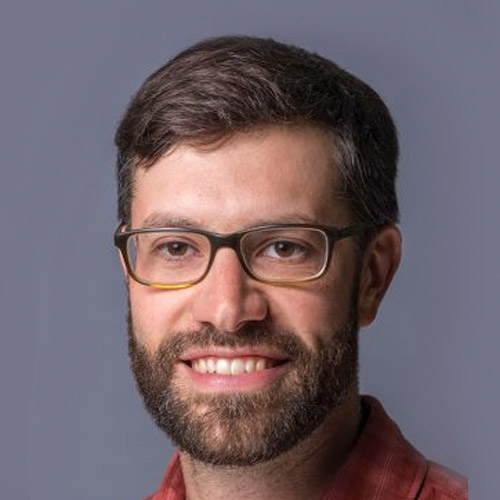 Jason Lilley
Agricultural Safety Educator
Jason serves the Northeast Center as a contracted ag educator for parts of New England. He specializes in  National Safe Tractor and Machinery Operation Program safety courses for youth, tractor-related safety short courses, respirator fit testing education, pesticide storage, maple sugar house safety and chainsaw safety. He works full-time as a farm safety team leader and sustainable ag professional at the University of Maine Cooperative Extension office in Cumberland County.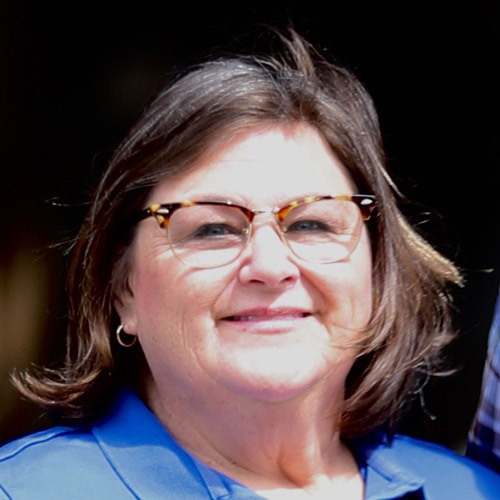 Betty Getty
Agricultural Safety Educator
A dairy farmer her entire life, Betty is fluent in Spanish and provides bilingual farm safety training for the Northeast Center throughout Vermont and other parts of New England. She holds a degree in animal husbandry and is a team member on her family's farm, Ideal Dairy. "It is important to me to enhance awareness of safety on our farms to build a better farming community," says Betty.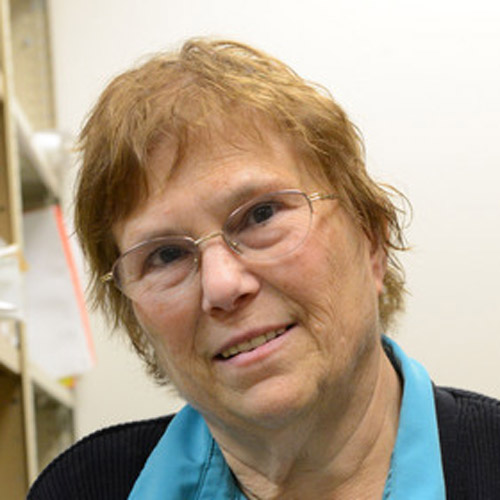 Kay Moyer
Agricultural Safety Educator
An educator with Penn State Cooperative Extension in Lancaster County, Kay also provides ag education services for the Northeast Center. She specializes in providing farm and home safety education in Amish and Mennonite schools. She also provides training in Worker Protection Standard (WPS), pesticide handling and chemical safety. This includes WPS training for youth and adults who work for an employer using pesticides. She is also certified to teach first aid and CPR.