Innovative research design. Creative problem solving. Hands-on trainings.
These are a few of the ways we strive to improve the health and safety of commercial farmers, loggers and fishery workers in the Northeast. We focus on realistic solutions that don't impede productivity or pile on more regulations. How do we do that? We listen to, observe and problem-solve with many of the very people our work seeks to support.
View our Projects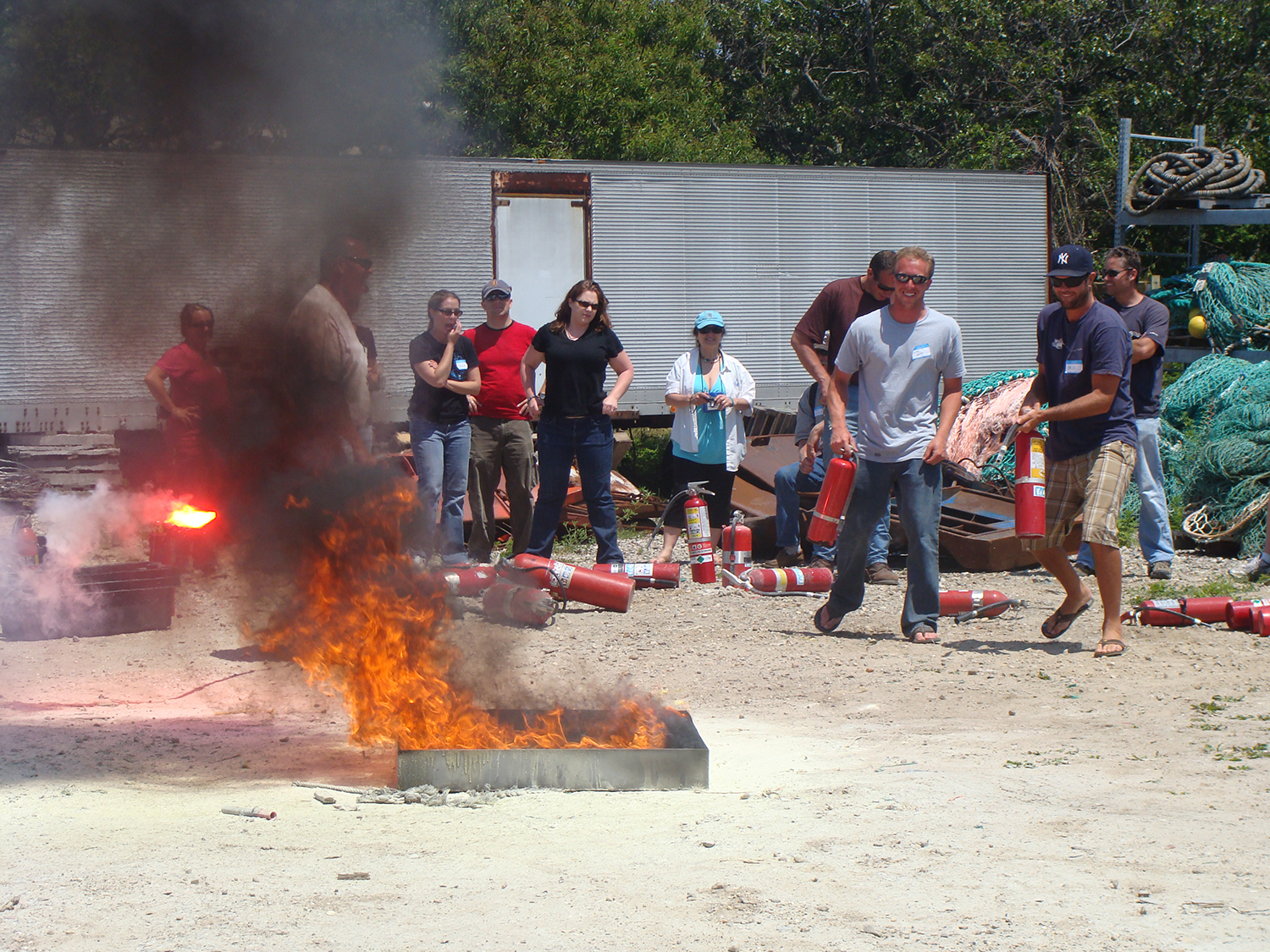 Cost, flexibility and adaptability. These matter to us when we research and develop occupational safety and health solutions for the farming, forestry and fishing industries of the Northeast. Learn more about some of our innovative projects and programs.
All Work

Farming

Fishing

Forestry

NEASHC
Ask Our Information Specialist
Have a question for the Northeast Center team? If we don't know the answer, we'll find out! Use the contact button to reach out to a Northeast Center information specialist.