In 2019, Vermont had the highest incidence of Lyme disease in the US.
About
of people diagnosed with Lyme disease do not recall being biten.
It is estimated that there are
new cases of Lyme disease every year in the US.
Vermont has had the highest incidence of anaplasmosis in the US since 2015.
Using permethrin on your socks and shoes makes you
less likely to be bitten by a tick.
If you can safely remove a tick within
hours, you can greatly reduce your chances of getting Lyme disease.
This project's overarching goal is to reduce the occupational risk of tick-borne disease exposure in agricultural workers in Vermont. This pilot project will work with dairy and livestock workers in Southern Vermont. To achieve this goal, we have two aims. The first is to hold "Tick Talks" to discuss ticks and tick-borne diseases with agricultural workers. We will offer some education and hope to learn from agricultural workers what prevention methods they already use, what has worked for them, what sort of prevention methods they want to see, and how they deal with ticks on their farms. The second aim is to conduct a randomized control trial using Thermacell Tick Control Tubes in critical areas around farms (farmhouses and barns) to assess their effect on tick numbers and tick encounters with workers.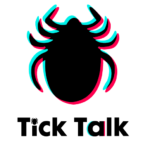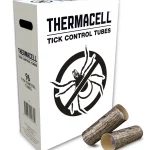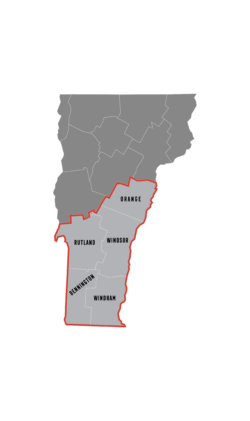 Project Goals
To reduce the occupational risk of tick-borne disease exposure in agricultural workers
To better understand agricultural workers' awareness and perceptions of tick-borne diseases
To determine the effect of Thermacell Tick Control Tubes on tick numbers and reported tick encounters in agricultural workers
Tick Talk Topics and Schedule
Questions beyond what's on this page? Get in contact with us!
Click the titles below to learn about each session; we hope you will choose any and all that are of interest to you!