Developing solutions in

Farming

Logging

Fishing
Because work should give us satisfaction and an income.
Not aches, pains or a trip to the ER.
We work to identify actionable solutions so that ag, fishing and forestry workers can survive and thrive on the job — whether that work is a passion, a paycheck or a combination of both.
Who We Are
Cost, flexibility and adaptability. These matter to us when we research and develop work-related health and safety solutions for the farming, forestry and fishing industries of the Northeast. Learn more about some of our innovative projects and programs.
All Work

Farming

Fishing

Forestry

NEASHC
"Amos Zittel & Sons, Eden, NY has utilized the Center's workers safety program delivered in both English and Spanish languages and  the pesticide fit testing for our spray program. We've also installed rollbars on 3 of our tractors through the ROPS program. All three programs provided useful safety measures needed to help with safety compliance."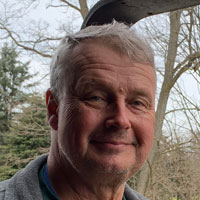 Bill Zittel
Owner, Amos Zittel & Sons, Inc.
"[The Lifejackets for Lobstermen project] far surpassed my expectations, and I am sure will result in lives saved. I was truly impressed and believe the Northeast Center has set a standard of excellence that we can all learn from."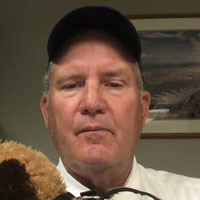 Ted Harrington
Fishing Vessel Safety Coordinator
"Professional loggers in Maine are proud to partner with the Northeast Center to help research health and safety related injuries and illnesses that are prevalent in this industry.  Through our collaboration, we are not only able to determine where our risk areas lie, but also to design a path for improvement.  Everyone in this industry takes health and safety seriously and this partnership ensures that it's priority one!!"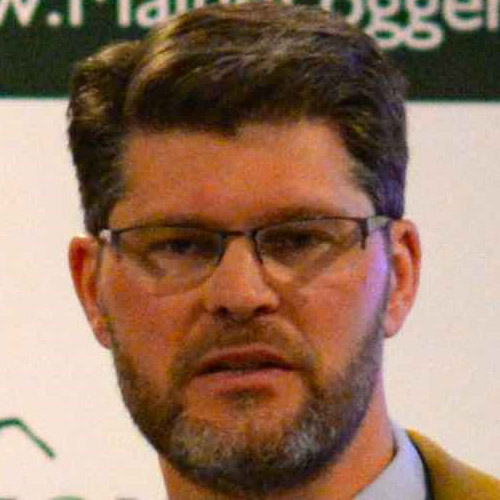 Dana Doran
Executive Director, PLCM
Find personal protective equipment (PPE), tractor safety accessories and logging-specific protective gear at reduced prices in our catalog.
Ask Our Information Specialist
Have a question for the Northeast Center team? We are ready to answer them! Use the contact button to reach out to a Northeast Center information specialist.