Teaching, Demonstrating &
Inspiring Safe Work Practices
The Northeast Center has been providing free trainings and consultations to farms of all sizes and types for over 30 years. We do not enforce regulations–we just help you comply with them. Training topics are tailored to meet your farm's exact needs—in person or online.
Contact Northeast Center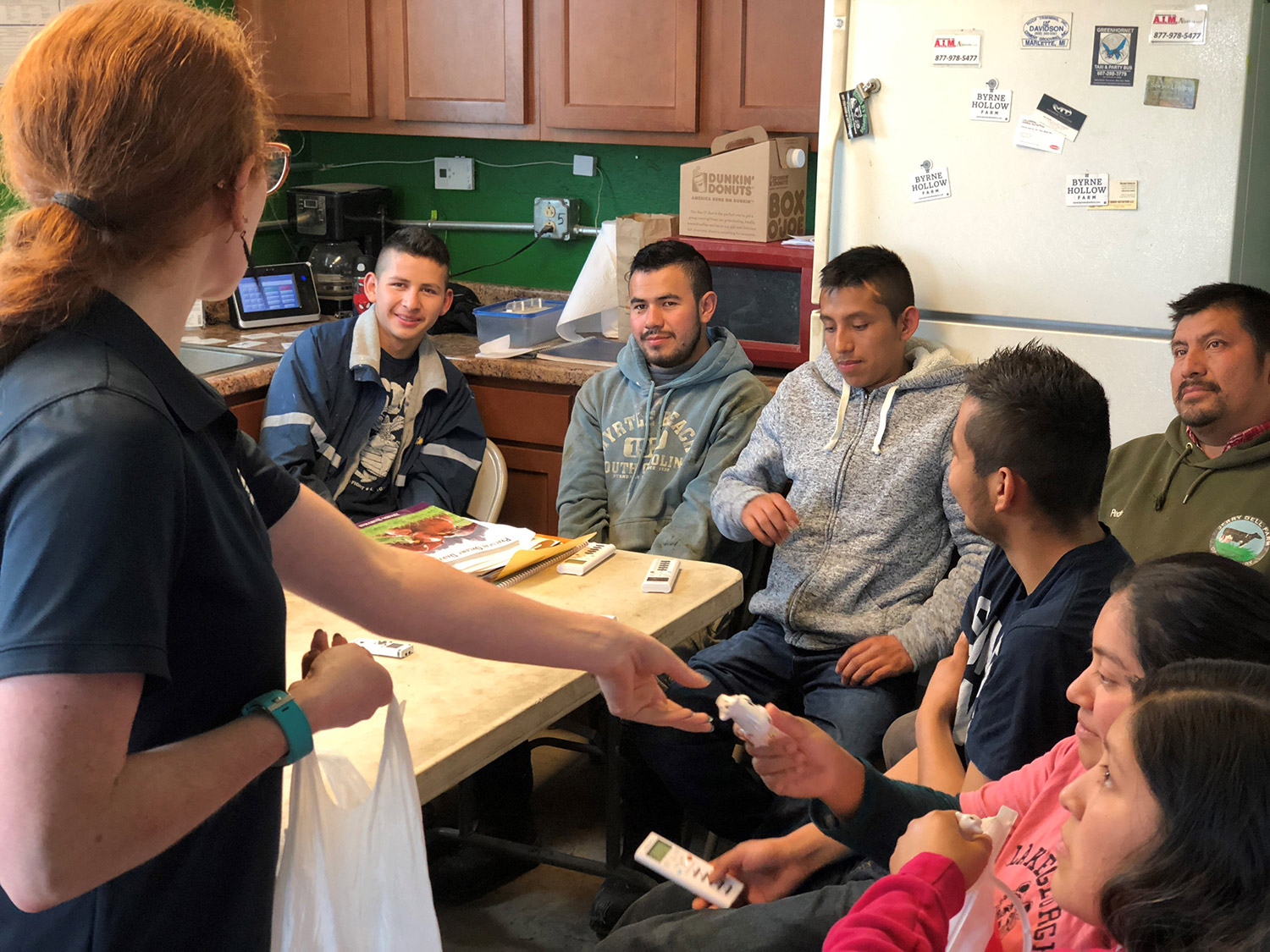 Why Choose the Northeast Center?
Free & confidential services
In-person or online trainings available
One-on-one consultation by phone or email (technical assistance)
Review for experienced workers
New employee orientation with roster provided for your training records
Help complying with —
OSHA
FARM program
EPA Worker Protection Standard (WPS)
Food Safety (GAPS)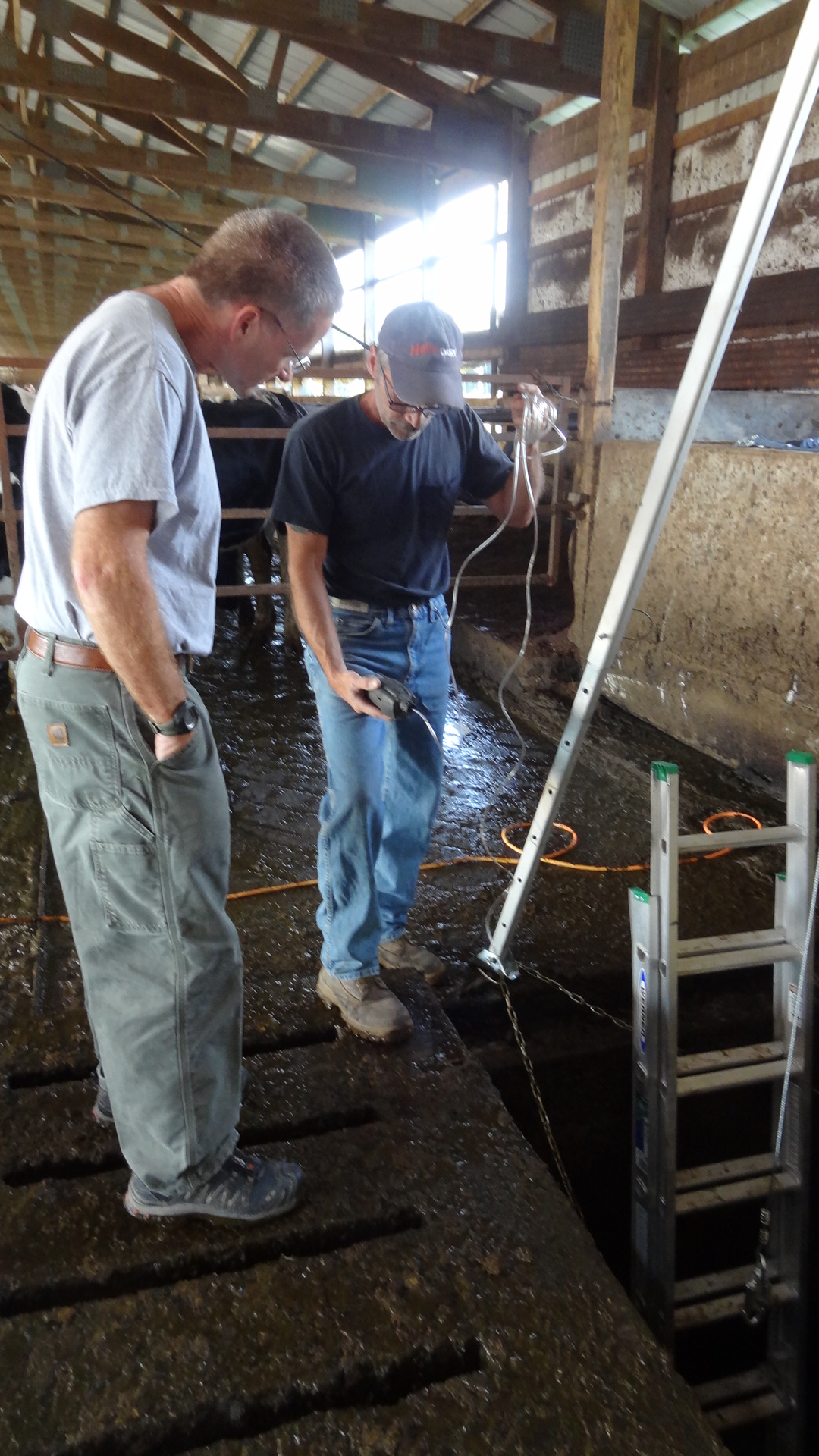 We Help to Identify Safety Hazards
and Solutions On Your Farm
When you are busy operating a farm business, it's easy to lose sight of the things that could cause serious injury to your employees or family members. That's where our free farm "walk throughs" can help. An ag safety specialist will walk through an operation with the farm owner or manager and help identify  potential hazards. A confidential report is then generated that includes suggestions for fixing or improving risks.
"One of the great advantages of using this free service, is having a trained set of "new eyes" take a look around your farm. So often, all of us get used to our routine and may not even be aware of some of the potential safety hazards we work around on a daily basis."
Pauline Boyer
Northeast Center, Outreach Services Coordinator
We offer a variety of youth safety trainings to elementary, high school or college classes, as well as to 4-H or FFA groups. Topics are customizable and generally focus on basic knowledge of machinery and animal safety hazards
Youth Safety Demonstrations