The Northeast Ag Safety and Health Coalition (NEASHC) is a professional development and networking program for farm safety and health educators. Hailing from Maine to West Virginia and everywhere in between, members share cutting-edge as well as tried-and-true training methods. They exchange ideas, and they share their individual, specialized knowledge on specific topics. The group meets annually for demonstrations, brainstorming and hands-on trainings to deepen their understanding of a diversity of ag safety topics. NEASHC is coordinated by the Northeast Center in partnership with Penn State University.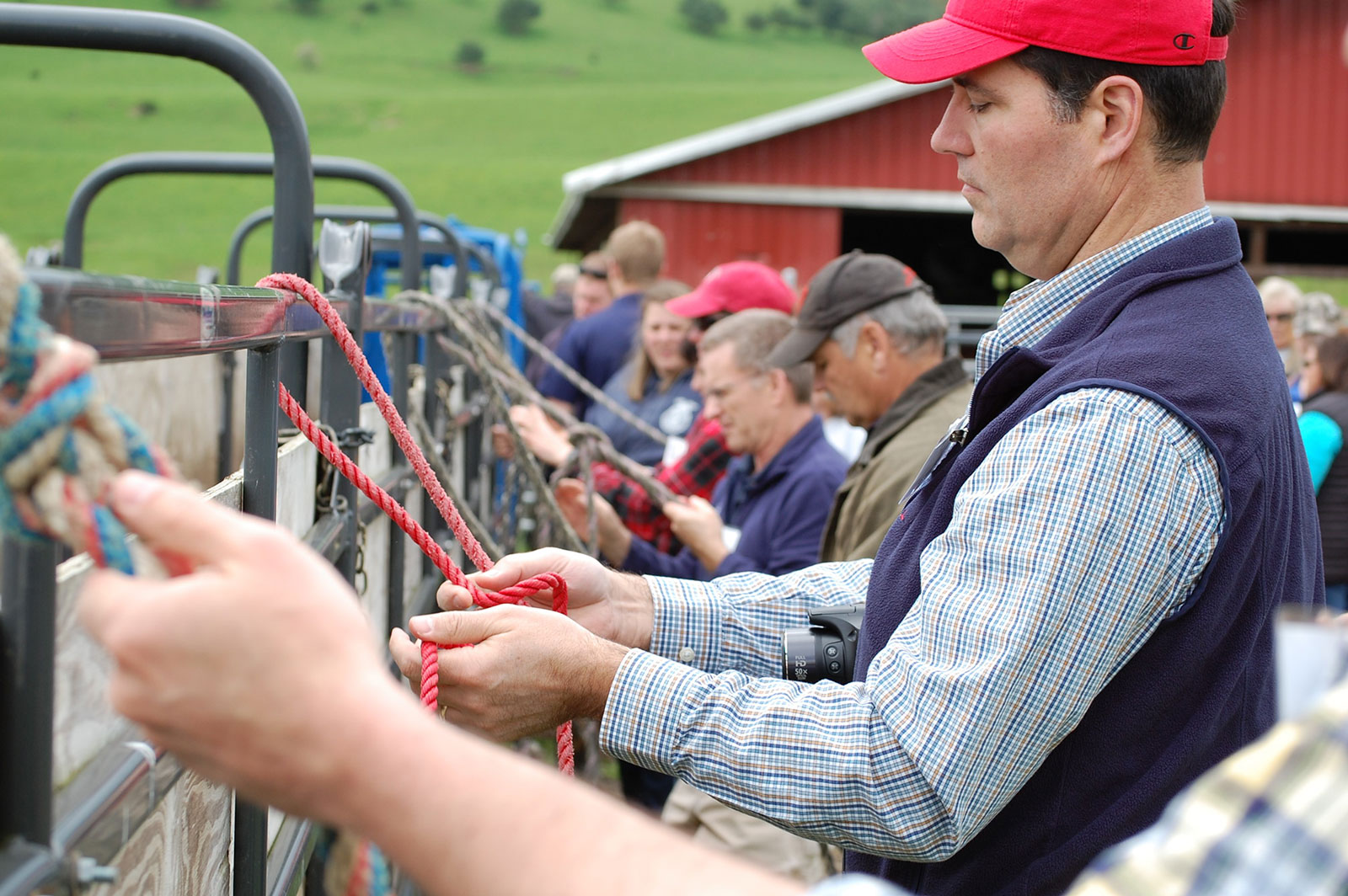 Increase collaboration between states
Develop and maintain a directory of resources for members
Improve information sharing
Share news through a quarterly e-newsletter
Enhance teaching and demonstration methods
Training Videos Completed
NYCAMH has recently completed and uploaded several training videos (including one in Spanish), which will be a valuable resource for all of NEASHC. Click on the video to see the first of this playlist!
2022 Demonstration Videos
Coalition Member Directory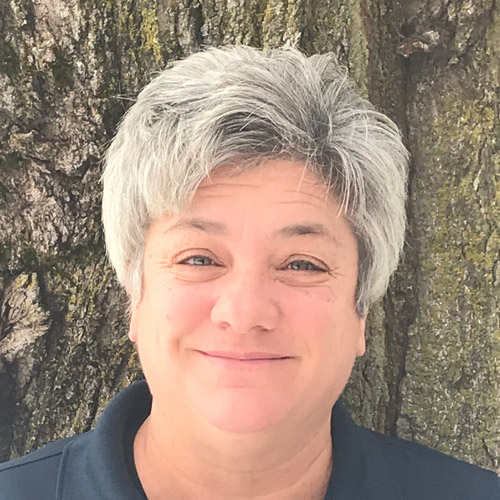 Pauline Boyer
Outreach Coordinator, New York Center for Agricultural Medicine and Health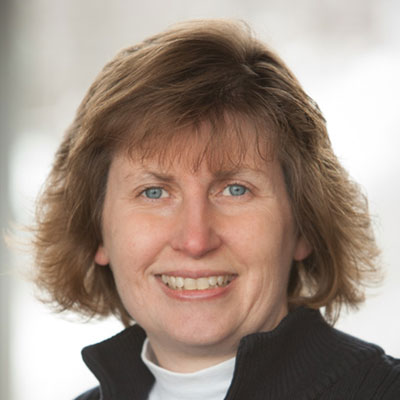 Linda Fetzer
Extension Associate, Pennsylvania State University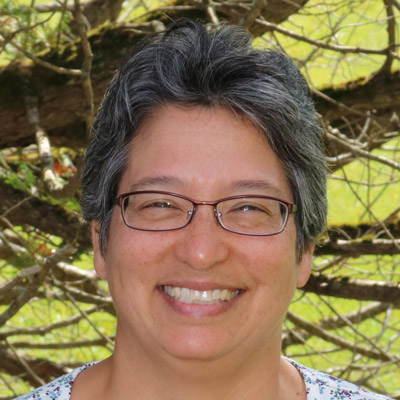 Liane Hirabayashi
Senior Research Coordinator, New York Center for Agricultural Medicine and Health
NEASHC State Representatives
State representatives are the resource librarians for each individual state. They have the physical demonstration kits, which can be loaned out to any coalition member, and the knowledge of monthly get-together meetings to discuss what is happening throughout the northeast. If you want to bring one of our demonstrations to your school, 4-H club, trade meeting, training, etc., contact your representative below, and if there isn't currently a representative for your state, consider becoming a rep!
Membership is open to anyone in the field of agriculture; we primarily cater to groups and individuals who specialize in safety training, but a lesson we have learned from the farmers we serve is that community is built, and we welcome you to ours!
It is free to join; members have the benefit of additional resources not listed on the Northeast Center site, including white-labeled partner-branded education materials, and the opportunity to attend NEASHC training and learning events.
Click the button below to register.
Tractor Rollover Demonstration kits will be distributed to State Representatives at the 2023 Spring meeting. This video (featuring Mr. Good Egg) shows the demonstration kit. If you want to bring this demonstration to your farm, group, or organization, don't hesitate to get in touch with your State Representative! The curriculum for this demonstration can be found here (membership required; sign-up for free)!