The Northeast Ag Safety and Health Coalition (NEASHC) is a professional development and networking program for farm safety and health educators. Hailing from Maine to West Virginia and everywhere in between, members share cutting-edge as well as tried-and-true training methods. They exchange ideas, and they share their individual, specialized knowledge on specific topics. The group meets annually for demonstrations, brainstorming and hands-on trainings to deepen their understanding of a diversity of ag safety topics. NEASHC is coordinated by the Northeast Center in partnership with Penn State University.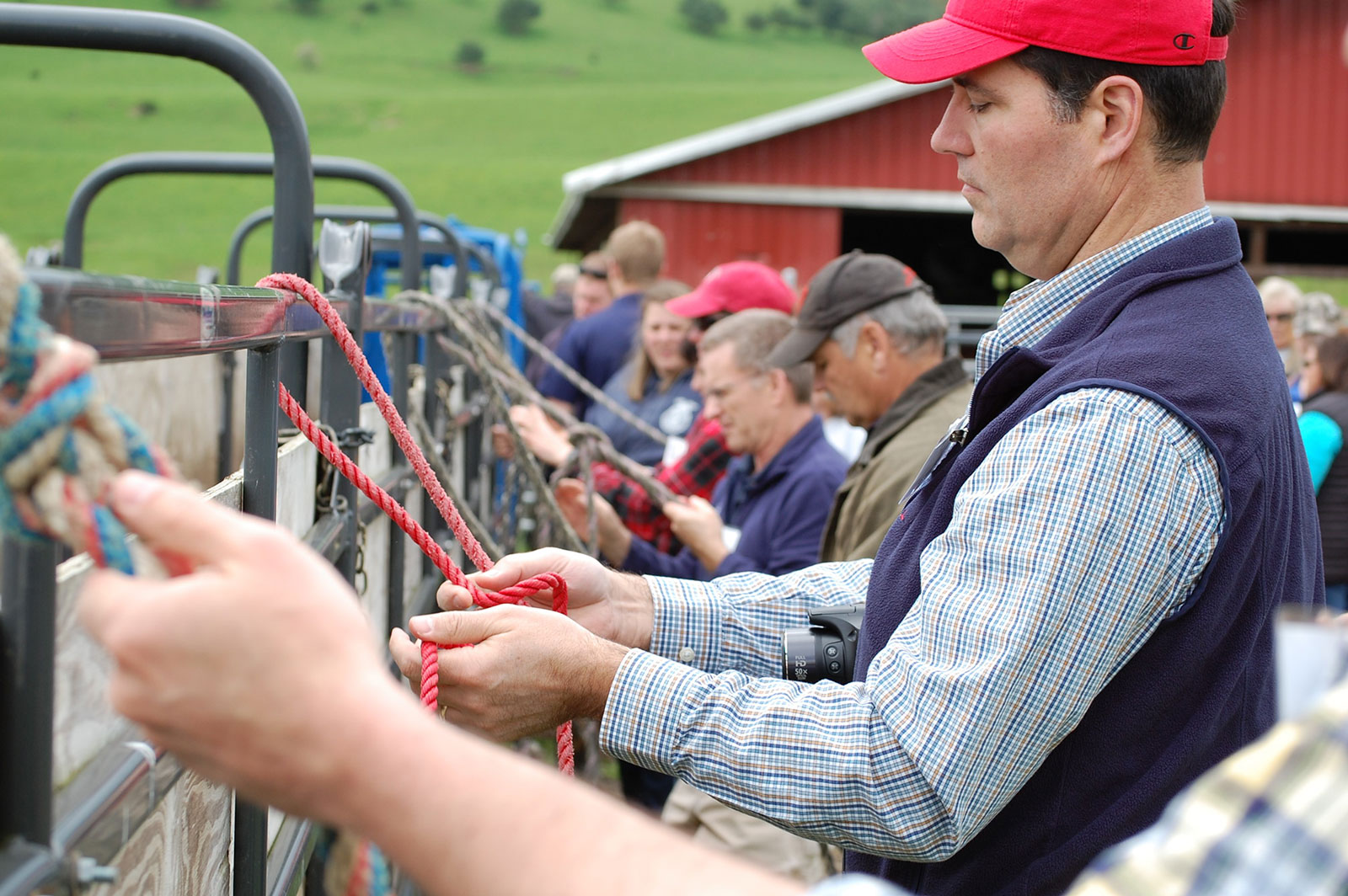 Increase collaboration between states
Develop and maintain a directory of resources for members
Improve information sharing
Share news through a quarterly e-newsletter
Enhance teaching and demonstration methods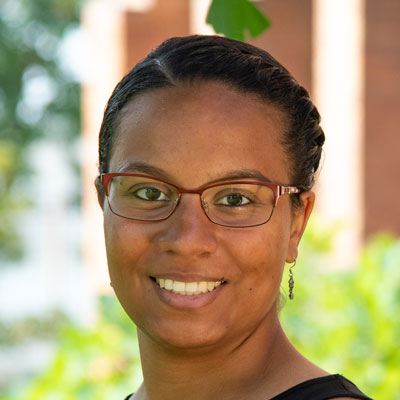 Kate Brown
Rutgers Cooperative Extension Program Associate
Kate is stationed in Burlington County, one of the largest and most diverse agricultural counties in New Jersey. Kate assists with programming and outreach materials for commercial farmers, including farm safety and health information. While earning a master's degree in Horticulture from Cornell University, she focused her research efforts on the development of alternative, in-row weed management strategies for organic apple production. As a NEASHC member, she lends her experience in developing educational tools and outreach materials for farmers.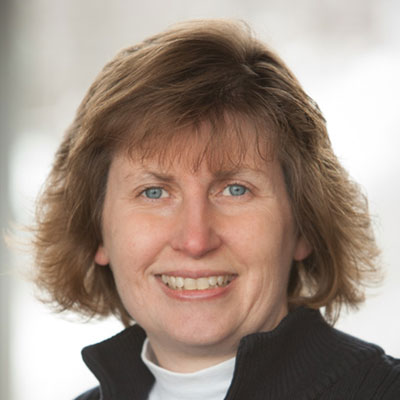 Linda Fetzer
NEASHC Coordinator
Linda is an Extension Associate with Penn State Extension's Agricultural Safety and Health Program and the NEASHC Coordinator. She has worked with the AgrAbility Project in Pennsylvania for over 20 years and is involved in eXtension's Ag Safety Community of Practice, Safety in Agriculture for Youth Project. She provides educational program support for the Penn State Worker Protection Standard program, and, if you haven't already gathered, is an all-around wonder.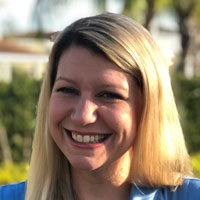 Jana Davidson
Education Content Specialist, Progressive Agriculture Foundation
Jana is responsible for curriculum development for the Progressive Agriculture Safety Day program, as well as public relations, and marketing. She received her bachelor's degree in agribusiness management from Penn State and went on to earn a Master of Education specializing in Teaching & Curriculum.  Jana is an active member of the International Society for Agricultural Safety and Health (ISASH), is on the Ag Safety & Health Alliance board of directors and serves on the AgInjuryNews.org steering committee.
Coalition Member Directory
Maine
Richard Brzozowski, University of Maine, Maine AgrAbility Project Director
Leilani Carlson, University of Maine, Maine AgrAbility State Coordinator
Richard Kersebergen, University of Maine
Jason Lilley, University of Maine
Maryland
Christine Johnston, University of Maryland
New Hampshire
George Hamilton, University of New Hampshire
Amy Papineau, University of New Hampshire
Jeremy Delisle, University of New Hampshire
New Jersey
Kate Brown, Rutgers University
New York
Pauline Boyer, Northeast Center for Occupational Health and Safety
Jim Carrabba, Northeast Center for Occupational Health and Safety
Christina Day, Northeast Center for Occupational Health and Safety
Maggie Hoff, Industrial Hygienist
John Huber, Northeast Center for Occupational Health and Safety
Anna Meyerhoff, Northeast Center for Occupational Health and Safety
Become a NEASHC Member
Pennsylvania
Stephen Brown, Penn State University
Linda Fetzer, Penn State University
Vermont
Betty Getty, Northeast Center for Occupational Health and Safety
Liz Kenton, University of Vermont
West Virginia
Inetta Fluharty, West Virginia Agribility
Other
Jana Davidson, Progressive Ag Foundation
Preventing Hand-Arm Vibration Syndrome. Linda Fetzer of Penn State University demonstrates anti-vibration gloves designed for preventing trauma and injury when using pressurized tools and equipment.
Boots on the ground. NEASHC members spend a day touring and learning on a New York farm.
Learning from the pros. Blake Nguyen, Doctor of Veterinary Medicine and lecturer at Cornell University's Department of Animal Science, demonstrates best animal handling practices to NEASHC members at the 2020 annual meeting.