From 2000-2016, the Centers for Disease Control charted 204 commercial fishing fatalities from falling overboard. None of the fishermen recovered were wearing a lifejacket, and 108 of the fishermen's bodies were never found. For Northeast lobstermen, falls overboard are the most frequent cause of death. The Lifejackets for Lobstermen Project was developed to try to understand the lifejacket dilemma and to hopefully identify solutions so that fishermen would wear them on the job.
U.S. Falls Overboard, 2000-2016
Commercial Fishermen Died
6 in 10 Events Were Not Witnessed
Were wearing a lifejacket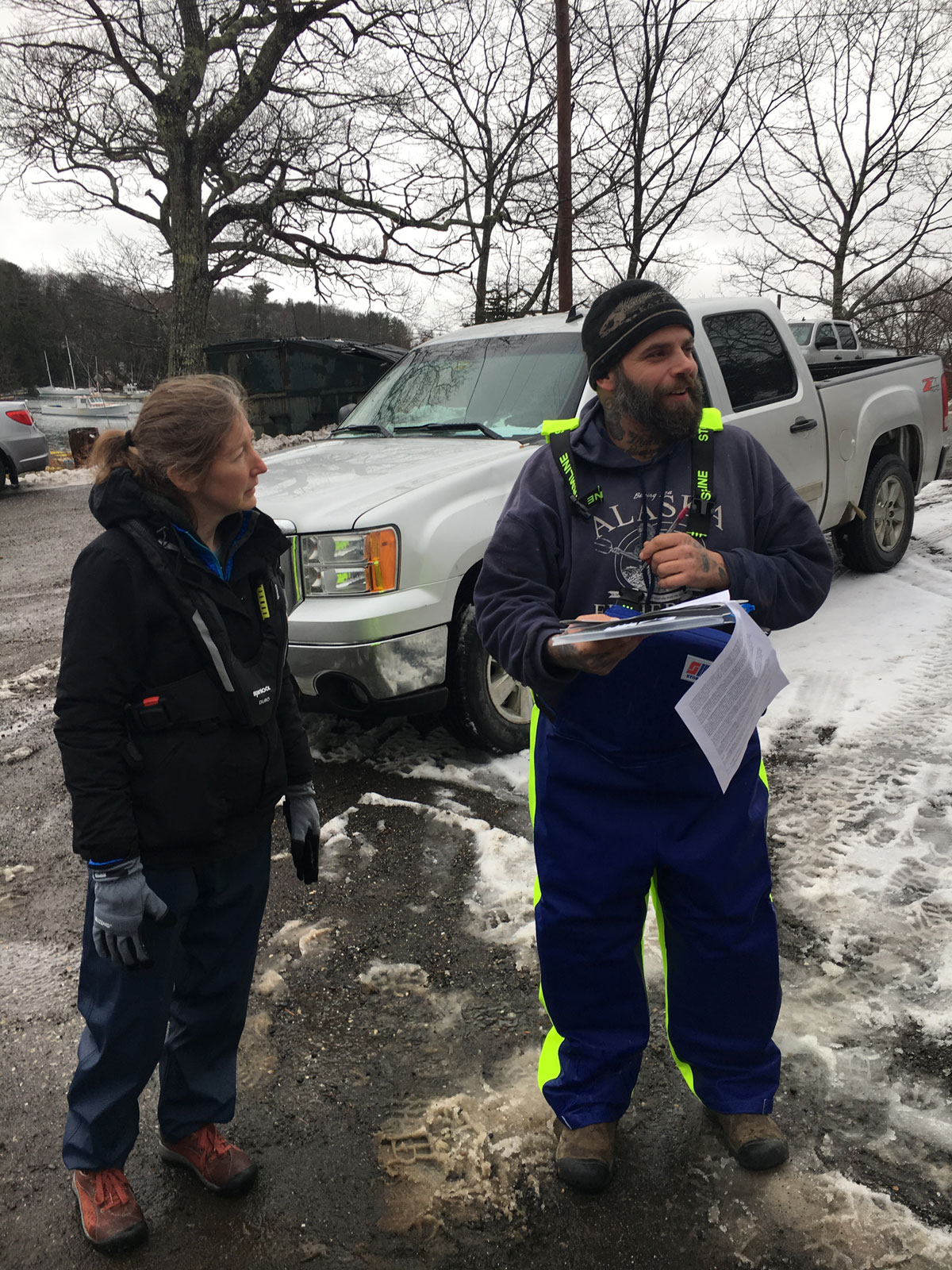 Fishermen Spoke. We Listened.
On the phone, in person and through the mail, the project team started by surveying over 550 Northeast fishermen.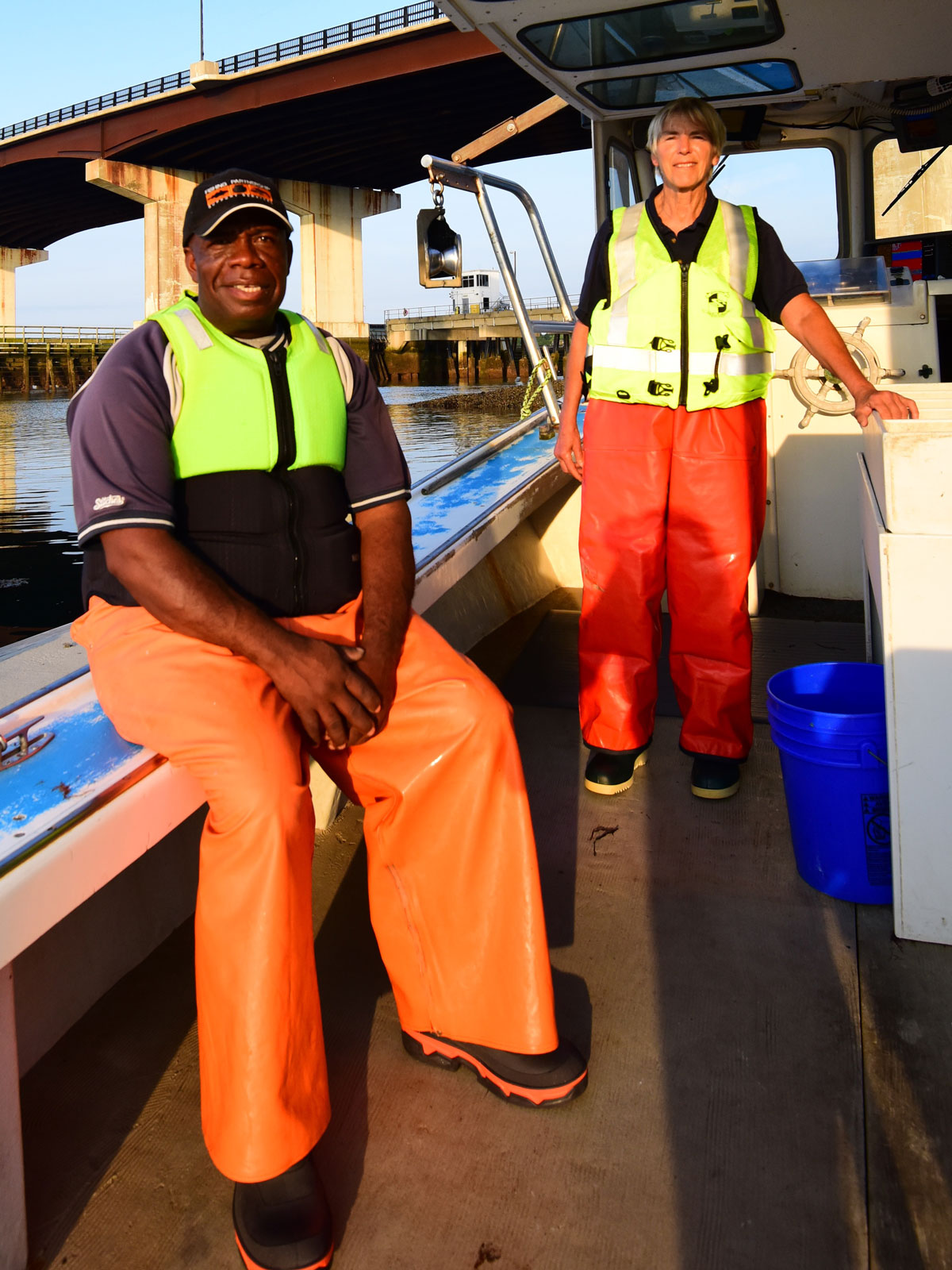 Lifejacket Trials
A total of 181 fishermen volunteered to wear a randomly assigned PFD model for a month. Models were also brought to industry events for fishermen to try on and provide feedback.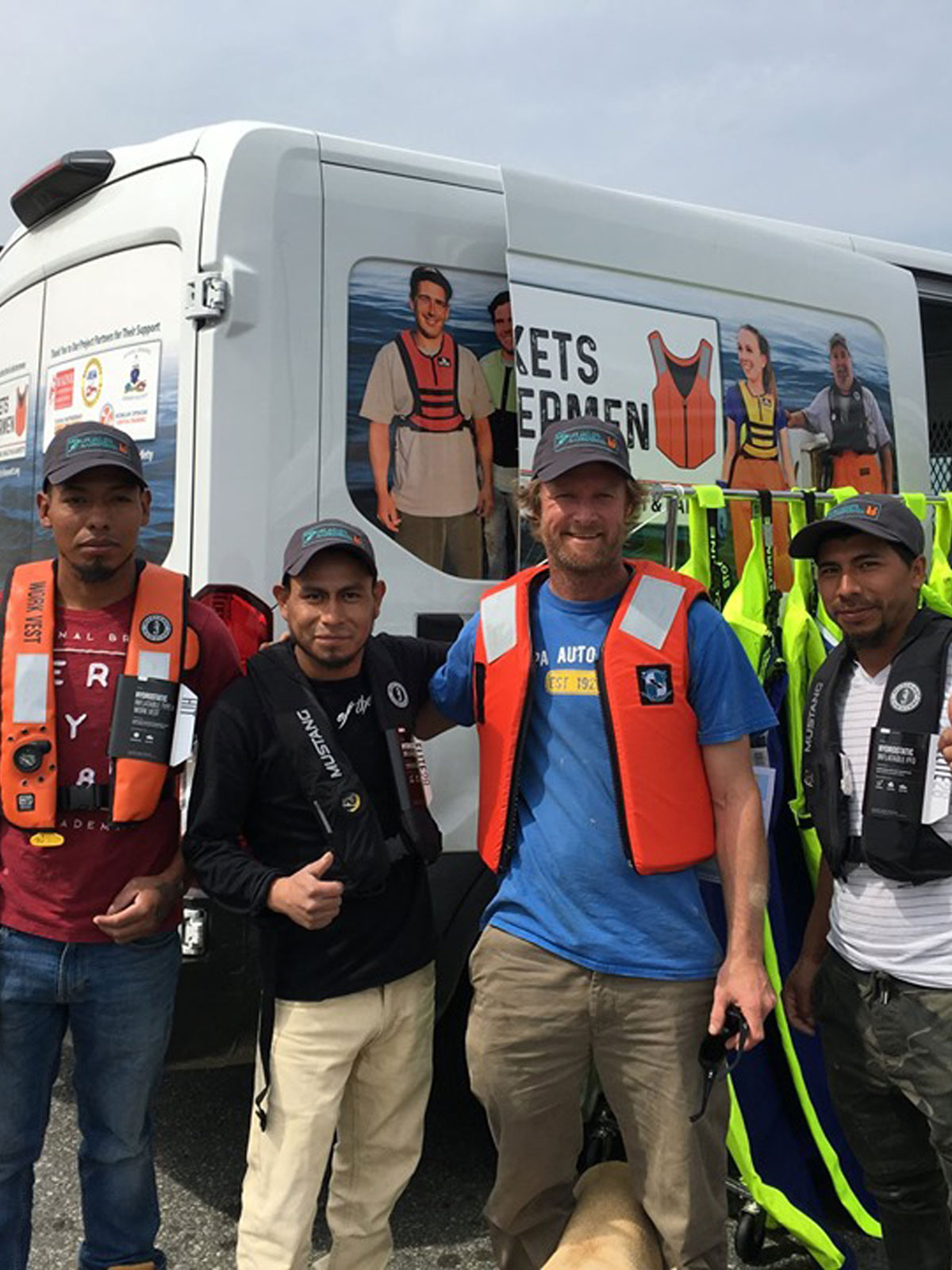 Road Trip
Two cargo vans, carrying 11 models of lifejackets and other PFDs, stopped at ports along the Maine and Massachusetts coastline over the course of seven months. Commercial lobstermen were able to buy lifejackets from the vans at a one-time 50% discount.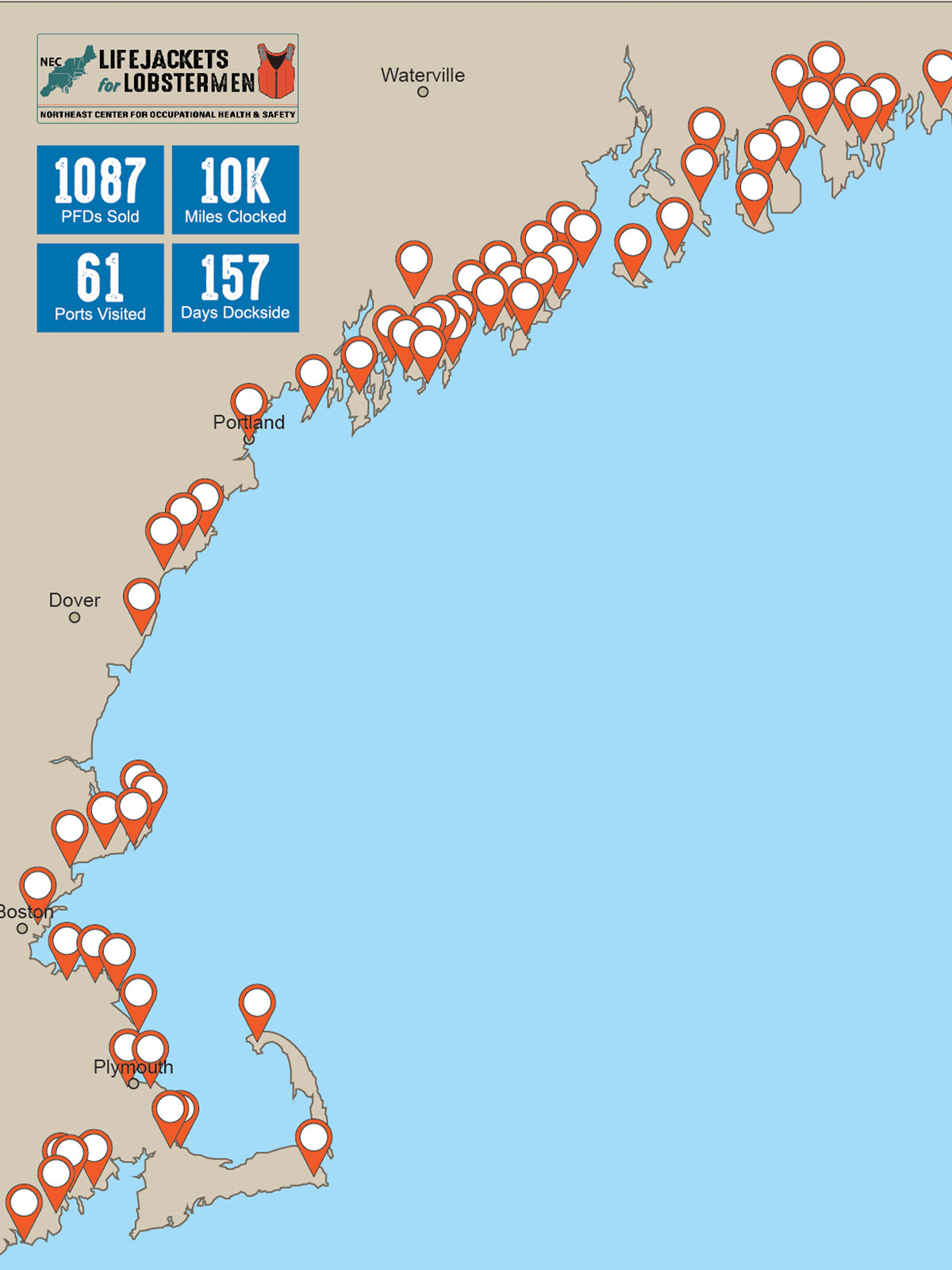 Final Numbers
In all, the vans spent 157 days dockside, visiting 61 ports, travelling 10K miles, and, most importantly, distributing a total of 1087 lifejackets and PFDs to lobstermen.
What Fishermen are Saying
"I wear a lifejacket as a precaution. If I hadn't participated in the [Lifejackets for Lobstermen] survey, I wouldn't be wearing one."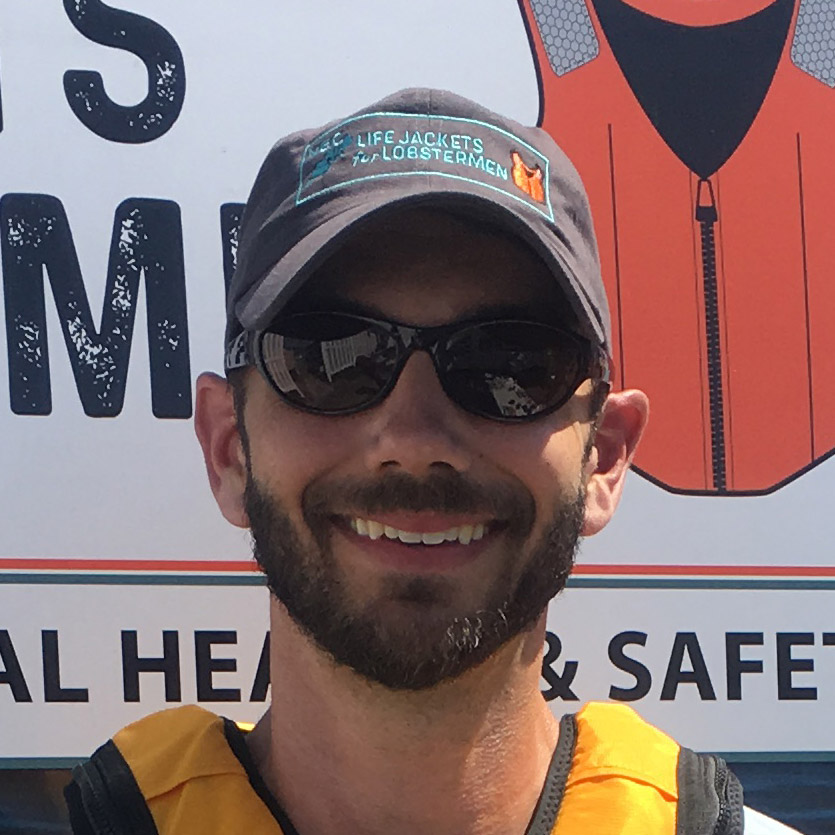 Josh Fredrickson
Hingham, MA
"I wear a lifejacket for my own safety, of course, and most importantly, I wear it for my family and loved ones. Fishing is important, and so is coming back safely."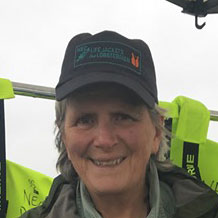 Stefanie Alley
Islesford, ME
"I put the PFD on before getting into skiff and keep it on until back on land. Accidents can happen anytime and anywhere."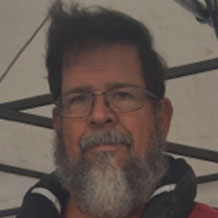 Captain John Brigante
Bucks Harbor, ME
"It can save my life or my sternman's."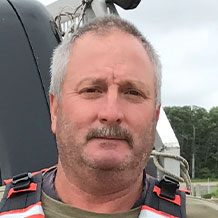 Captain Brent Crowley
Jonesport, ME
"I'm 60 years old and never wore PFDs before visiting your van. I will not go aboard my boat unless I have my PFD on, and the same goes for my sternman."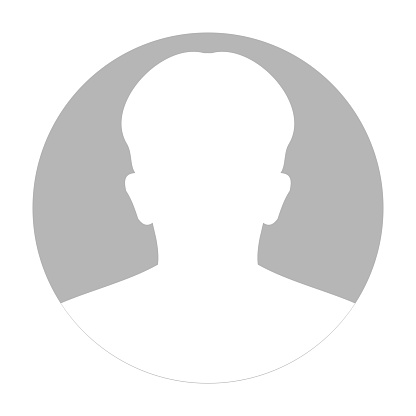 Captain Mark Carver
Beals, ME
"I take my 12 year old with me often. He naps a lot. I had a dream he woke up, and I wasn't there. I wear floating bibs now."
Captain Jason Alley
Jonesport, ME
The Best Lifejacket
is the One You Wear.
For a Northeast lobsterman, a lifejacket needs to fit with the work of the boat. Spending up to 12 hours a day hauling traps and moving gear in all forms of weather requires that a lifejacket be workable and comfortable. It can't be so bulky that the fisherman can't reach into traps or work on an engine. It can't add to the already high risk of gear entanglement with straps and buckles or extra pockets.
It needs to allow the fisherman to move fully, quickly, and adeptly through the work of the boat.
Hardliners say that a lifejacket doesn't need to be comfortable. It just needs to save your life. Fishermen, however, work hard to make a living. Many fishermen have past injuries that make it painful to wear something while working for many hours.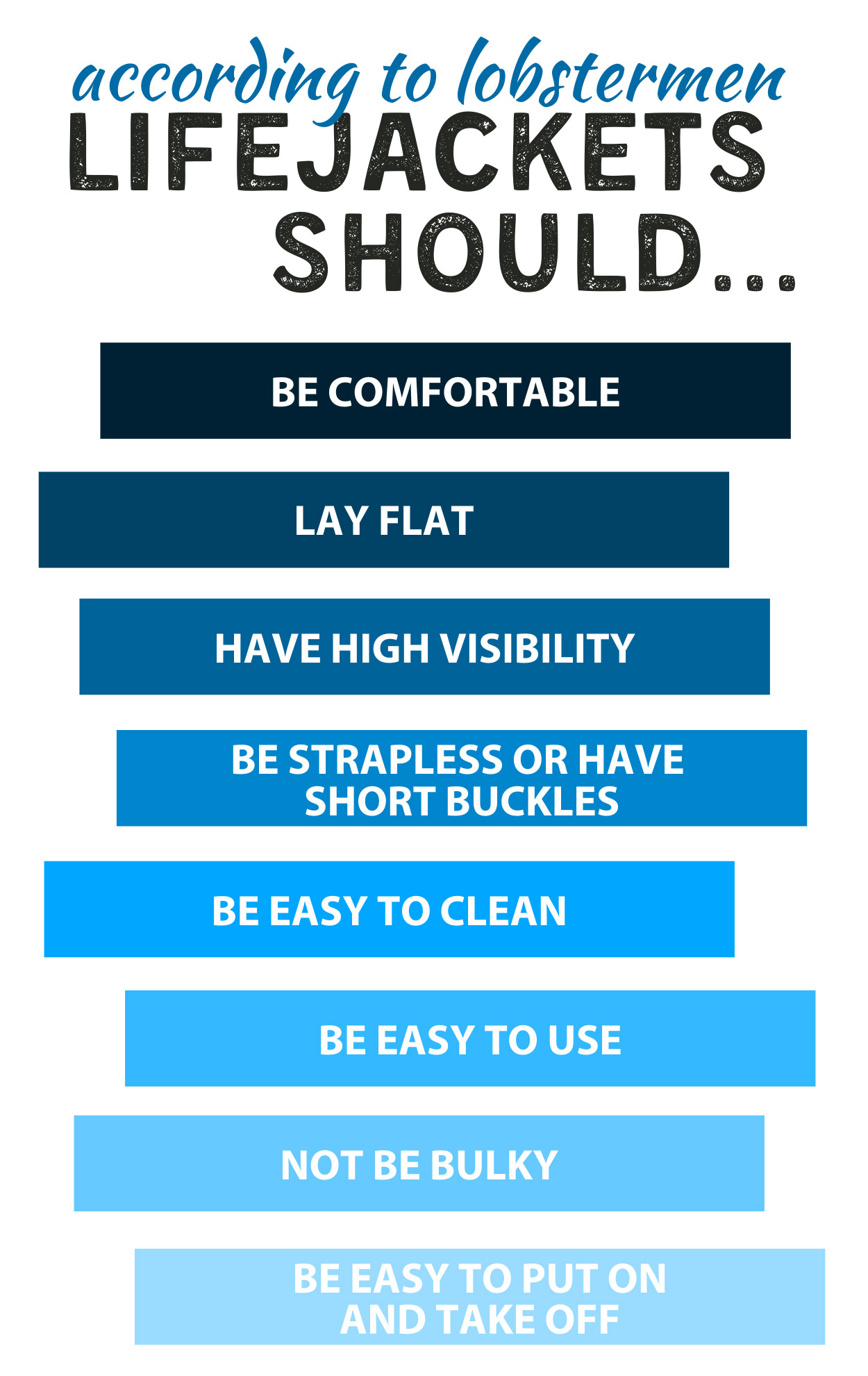 Bibs Test Drive Goes Viral
Colin MacDonald gives the Stormline flotation bibs a try by hopping off the stern of his boat into frigid Maine waters. The video was viewed by more than 150,000 people worldwide on our Facebook page  @NECenterCommercialFishing
Visit Facebook Page
A Close Call for Father and Son
"Almost lost my old man overboard last week. He went in, and I wasn't sure we were gonna get him back. He had his muck boots on. They kept floating up and his head kept going under. It was scary. I gaffed him by the hood to get him back in."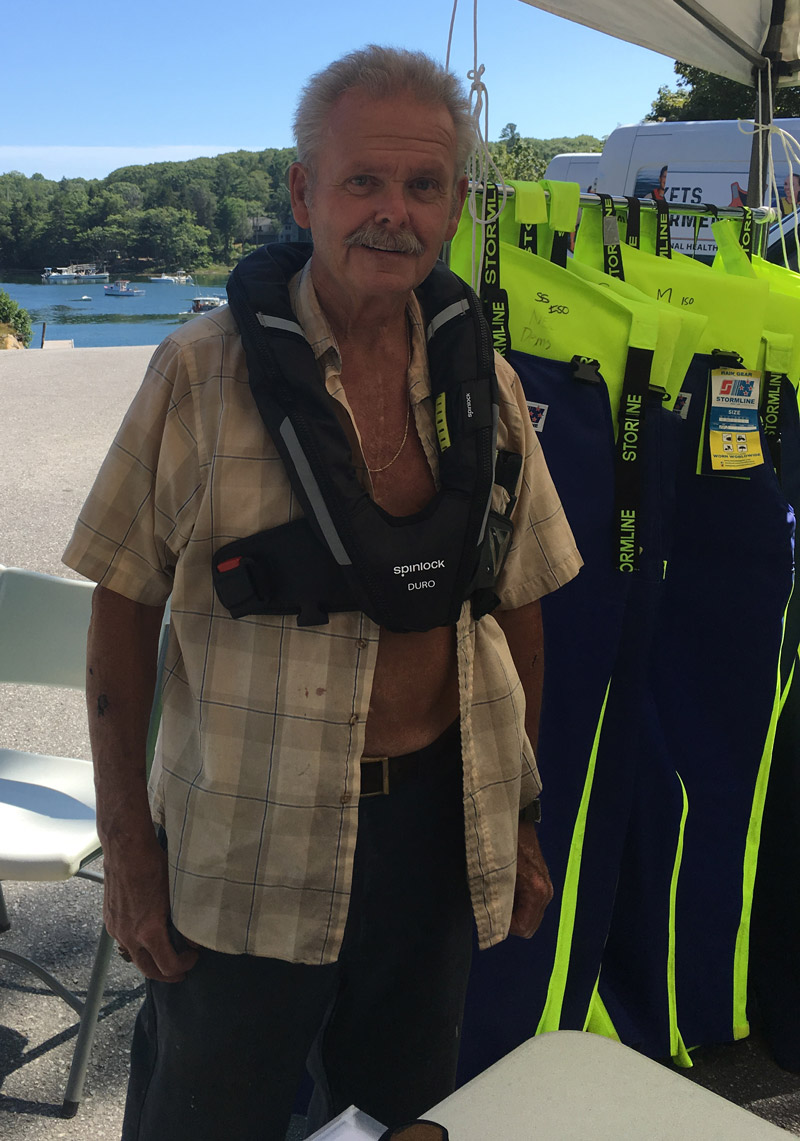 "If it wasn't for my son, I wouldn't be here."
The Northeast Center is excited to have passed the van keys onto Fishing Partnership Support Services, whose mission is to provide safety trainings, health insurance, and other support for commercial fishermen. Fishing Partnership's Lifejacket Van will be featured at its safety trainings throughout the Northeast and made available to commercial fishermen of all ages and fisheries. To schedule a training with Fishing Partnerships or to find out about their plans for the Lifejacket Van, call 617-928-3443.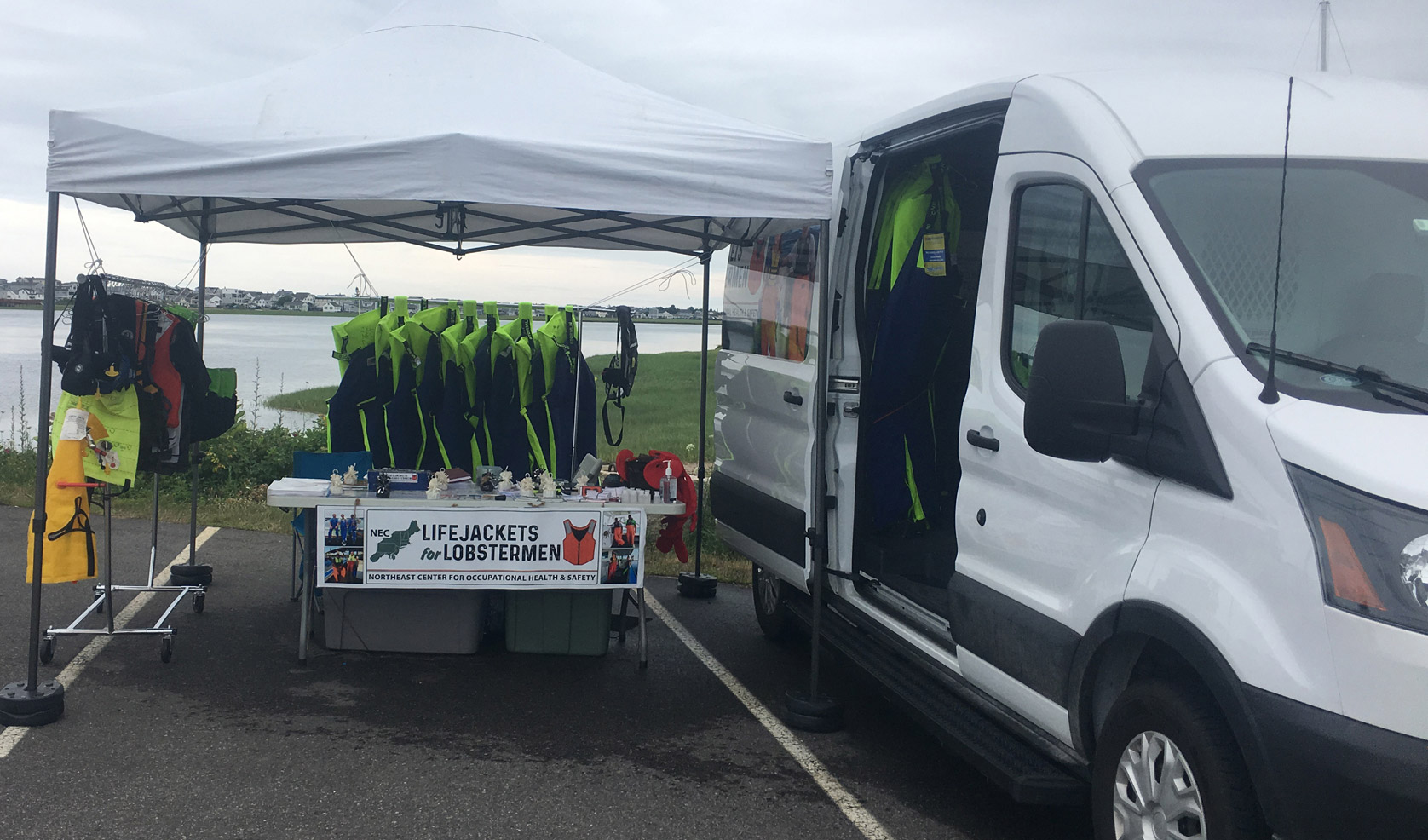 Click Here for the FPSS Lifejacket Rebate Form
"Fishing Partnership Support Services is thrilled to continue the groundbreaking work of NEC. As part of our free courses in safety and survival at sea, we will continue this approach and help fishermen find the lifejacket that they will wear."
J.J. Bartlett
President, FPSS