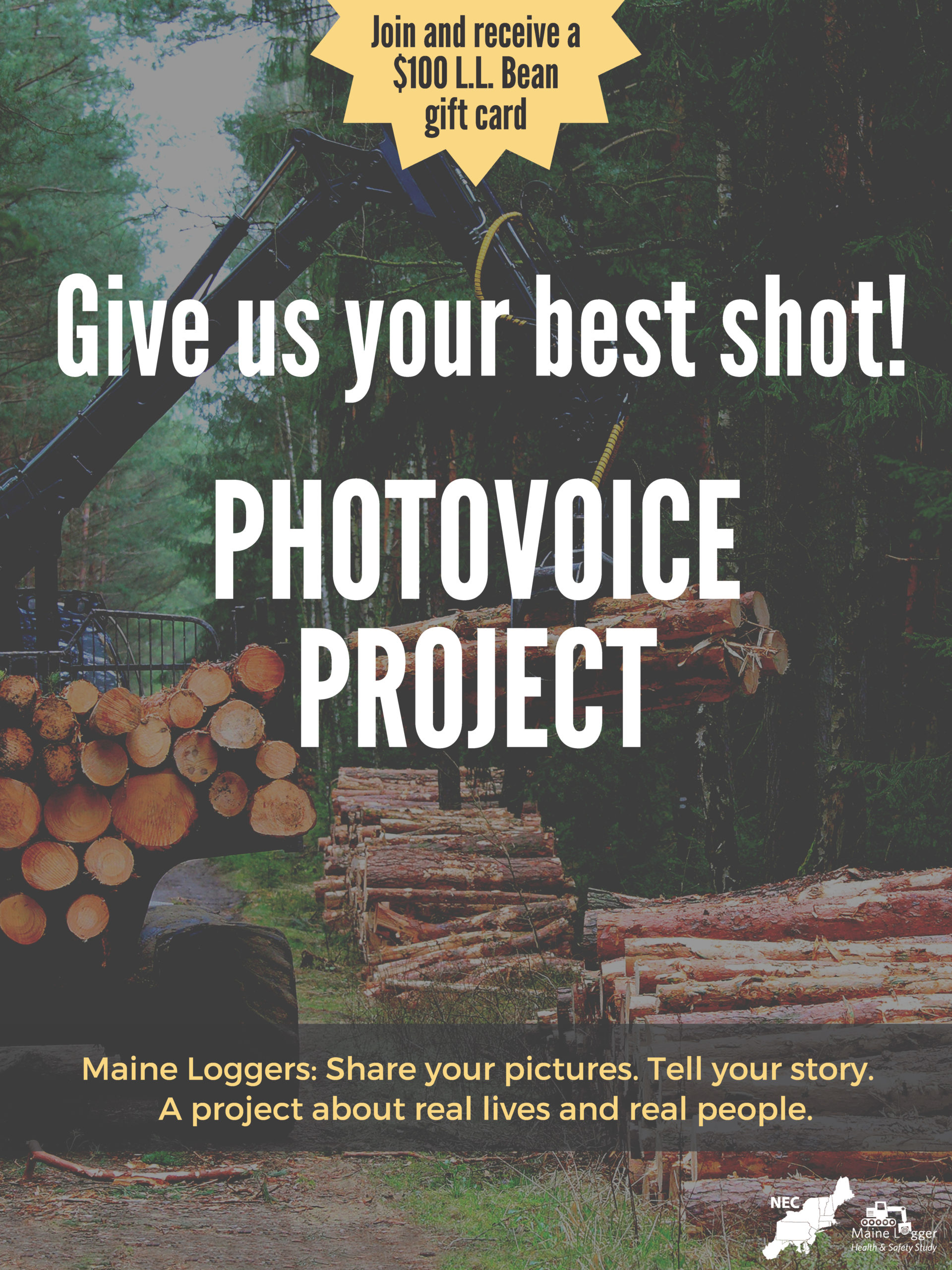 We asked loggers to
give us their best shot
Maine loggers work an average of 11 hours a day and typically commute over an hour to their job sites. That kind of schedule makes it hard to find time for regular meals. So we invited Maine loggers to share first hand what they eat to get through a typical workday. It was simple. Participants submitted a single photo—of breakfast, lunch, dinner, snacks or drinks—taken from their phone with a short text or voice memo, once a week for six weeks. At the end, we asked loggers to reflect on their photo submissions with us. This approach is called Photovoice. It's intended to let the participants take on the role of a researcher by documenting their reality with pictures and engaging a community around a health topic.
Click to check out the full research paper
Click to see the infographic!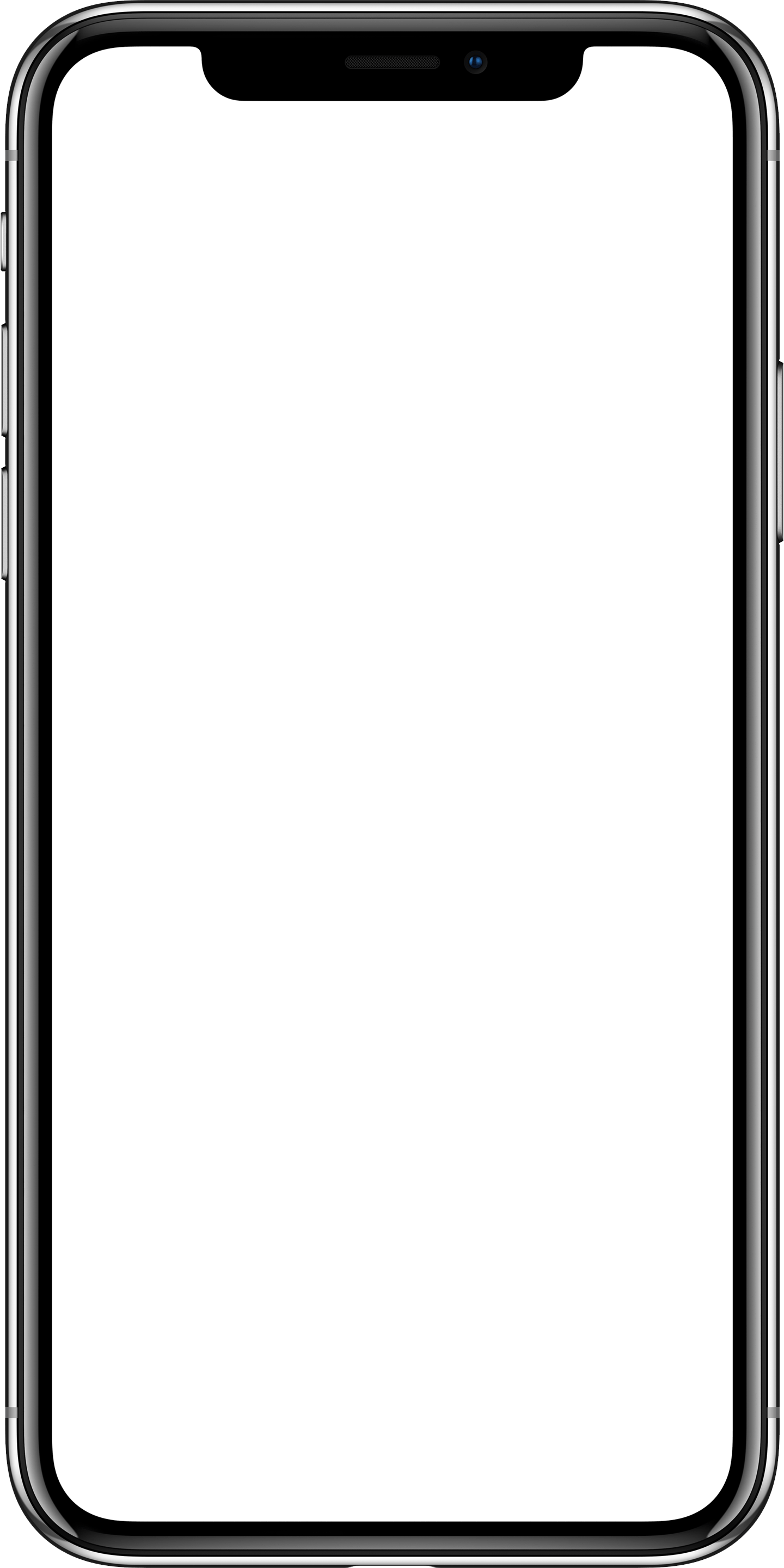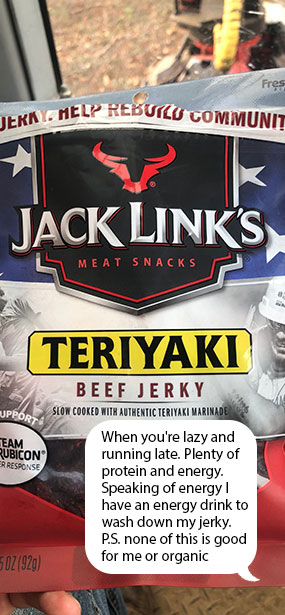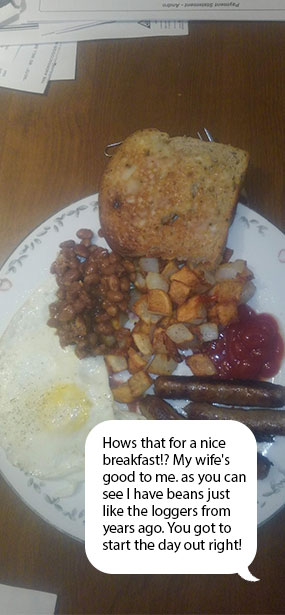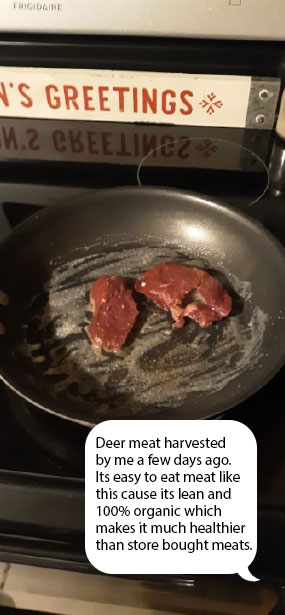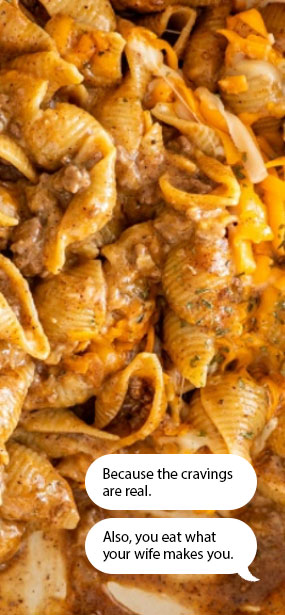 Last but not least, one of our favorites!