FUNDING ANNOUNCEMENT FOR 2021-2022
Submissions due by July 7, 2021
Through our small grants program, researchers and occupational health and safety specialists are provided the opportunity to partner in their work with the Northeast Center. The program supports Northeast-based projects that identify emerging occupational health and safety issues or develop solutions to mitigate occupational hazards in agriculture, forestry and fishing.
Our 2021-2022 program will fund two $25,000 mini-grants for one-year research projects.
We are looking for proposals that:
Lay the groundwork for larger, multi-year projects.
Identify emerging health and safety issues for those who work in agriculture, forestry and fishing.
Identify innovative and effective means for reducing/eliminating workplace hazards.
To be eligible, research or outreach activities should be conducted in ME, MA, NH, VT, CT, RI, DE, NY, PA, MD, NJ, or WV.
Preference will be given to proposals that support the Northeast Center's priority areas:
Agriculture– machinery and livestock safety
Logging– machinery safety and slips, trips and falls
Fishing– falls overboard and vessel disasters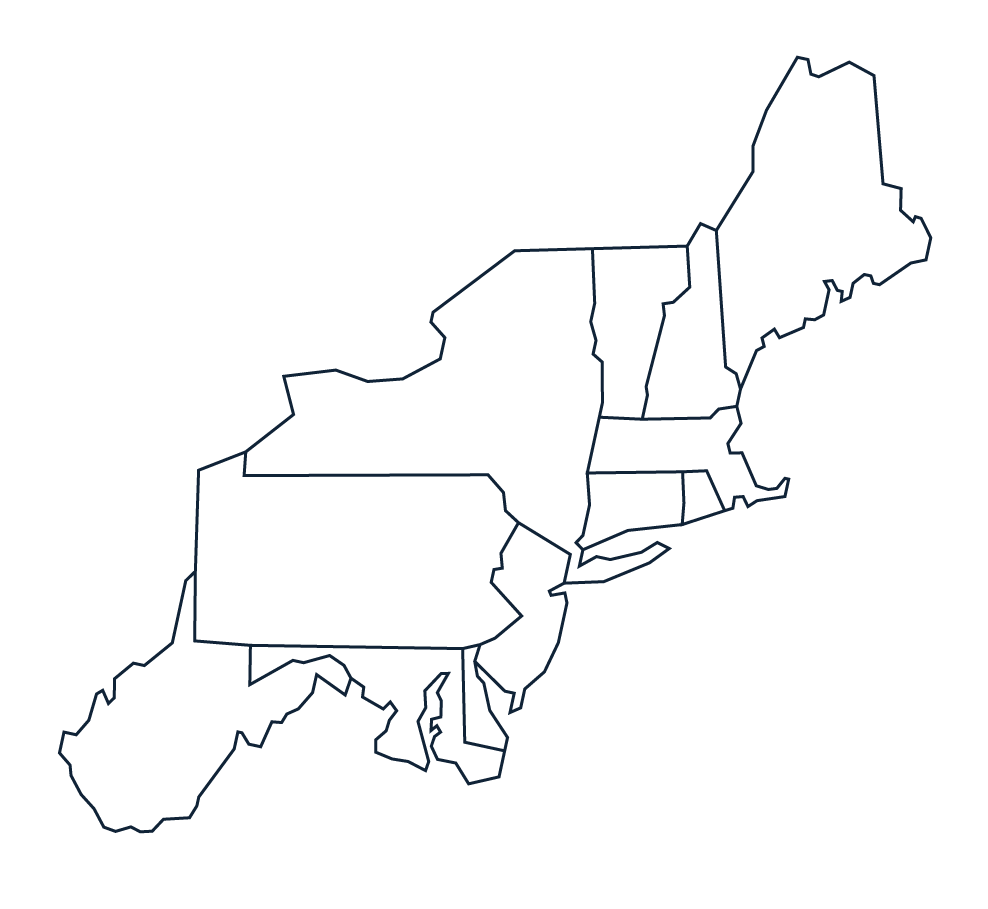 Submission Deadline: July 7, 2021
Notification to Grant Recipients: August 9, 2021
Grant Period: September 1, 2021 – August 31, 2022
completed proposals should include
Cover sheet
Proposal form
Budget form
Biosketch or CV
Send completed proposals to Cindy Levene, Administrative Research Coordinator, at lucinda.levene@bassett.org .
Previously Funded Projects
research/education
"Plain Community COVID-19 Informational Booklet Intervention." Kay Moyer, RN, PennState Extension
research
"Safety Opportunities for Unmanned Aerial Vehicles in Agriculture." Judd Michael, PhD, Pennsylvania State University
Research
"Air Quality Assessment of Living Quarters and Confined Spaces Onboard Commercial Fishing Vessels." Christian Salmon, D.Sc, MSEM, CPE, PMP, RMP, Western New England University
research
"Determining the Occupational Health and Safety Needs of Farmers Over 60." Richard J. Brzozowski, PhD, University of Maine, Cooperative Extension
Research
"Training Techniques for Teaching Ag Safety and Health to a Multigenerational Workforce." Linda Fetzer, MS, and Serap Gorucu, PhD, Pennsylvania State University
research
"Biologically Active Exposures as Potential Risk Factors for Respiratory Dysfunction Among Farm Workers and Their Children." Meghan F. Davis, DVM, MPH, PhD, Johns Hopkins Bloomberg School of Public Health
Contact Cindy Levene:  (800-343-7527) or lucinda.levene@bassett.org
Please share this announcement with other researchers who may be interested in applying.
Stay Safe. Stay Informed.
Join the Northeast Center mailing list by subscribing below.
Ask Our Information Specialist
Have a question for the Northeast Center team? We are ready to answer them! Use the contact button to reach out to a Northeast Center Information Specialist.